Collodi
Collodi
Collodi

Tourists' rate. If you've been here vote it!
0 votes to date

The park of Pinocchio is in the nearby of Collodi's Garden from where you cross the river Pescia and on the left there is the entrance of the famous Toyland . It has been built between 1956 and 1987. To get in the Park of Pinocchio is as living a fairy tale. In 1956 was inaugurated the bronze work, five meters high, symbolising the growth of Pinocchio from a puppet top a boy. To the south of the park in 1972 Toyalnd was built. A small gallery introduces to the Village of Pinocchio from where a stone path starts peopled by the statues representing the characters of the nove. The Park of Pinocchio is a pleasant stop for grown ups and children.
Photo Gallery
Rating of Hotel Ercolini e Savi

Map and direction informations from "Hotel Ercolini e Savi" to "Collodi"
Going with Public Transport?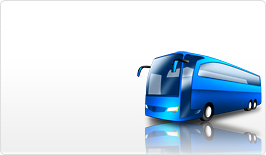 Click here for details on going trip
Click here for details on return trip
Back to Search Page
Back to Search Page